Can Generic Viagra be used together with Alpha Blockers?
Most often men face different erectile dysfunctions at the advanced age when the general state of health leaves much more to be desired. In general, men of that age suffer from cardiovascular disorders and various heart and blood pressure problems. All these states are usually worsened by bad habits like alcohol drinking, smoking or sedentary life style. So, erectile problems are often accompanied by the bouquet of health disorders that require the certain treatment with the prescribed medical drugs. That is why men come across with some questions: What to treat first: ED or, let's say, blood pressure? or What to take first: Viagra or the prescribed medicine? Or even: Is it safe to take both medicines together? Here we will talk about alpha blockers and their interaction with Viagra.
How Generic Viagra and Alpha Blockers act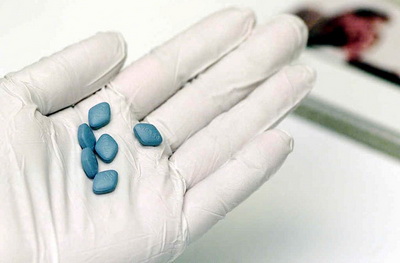 As you already may know Generic Viagra influences the natural mechanisms of erection by relaxing the muscles of the cavernous body and intensifying the blood flow into the penis. Generic Viagra (or Sildenafil) is effective in ED cases related to the problems with blood vessels. In other cases Sildenafil does not work with the same effectiveness.
Learn about all the benefits of Generic Viagra at Canadian Pharmacy: https://www.canadianhealthmall.com/generic-viagra-types
So, how do the alpha blockers work? Alpha blockers (or alpha-adrenergic blocking agents) are the group of medical drugs that are designed for treating the hypertension states. They are also widely used in urology for treating the prostate disorders. Among the most popular alpha blockers one can mention terazosin (Hytrin), alfuzosin (UroXatral), tamsulosin (Flomax), doxazosin (Cardura), and prazosin (Minipress). Alpha blockers relax arteries and veins so that the blood passes easily through them. The given medications also relax muscles in the prostate and bladder neck so that the process of urination becomes much easier.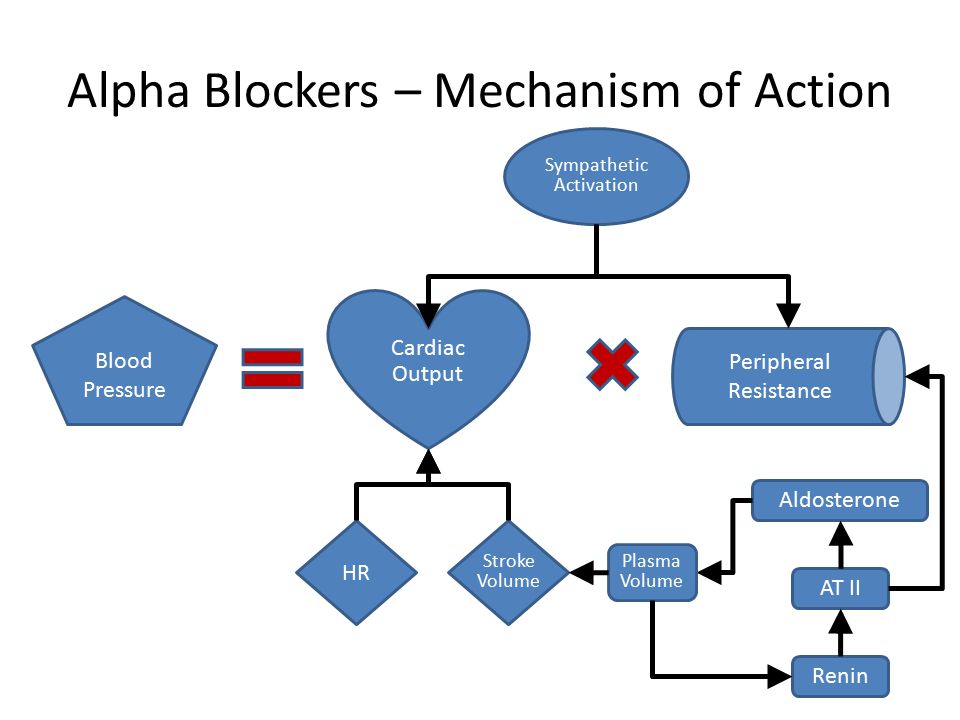 As we see both medications has practically the same medical action and influence on the blood vessels.
Learn all there is to know about Alpha Blockers in this article: www.mayoclinic.org/diseases-conditions/high-blood-pressure/in-depth/alpha-blockers/art-20044214
Why Alpha Blockers are in the risk group
Here we reach the answer to the question why alpha blockers are in the risk group while being taken together with Generic Viagra. As both drugs relaxes muscles and make blood vessels wider they may cause the sharp drop of blood pressure. It is widely known that hypotensive states are much more harmful and much harder to treat than hypertensive disorders.
That is why patients are always strongly recommended to inform their doctors about the medications that are prescribed and take regularly, especially if these medications are alpha blockers and others. Health care professional insist that patients should be stable on alpha blocking treatment before they start taking Viagra. In these cases the starting dose of Generic Viagra should not exceed 25 mg of Sildenafil per day. Besides, if the man has already been taking Viagra and needs to start alpha-blocker therapy he should begin with the smallest possible dosage as well. While taking a decision to increase the dosage of the alpha blocker or Viagra the doctor and the patient should take different factors into consideration. Other drugs prescribed, life style or general health state are the factors that may influence the effect of the simultaneous intake of Viagra and any alpha blocker.
To sum it up, Generic Viagra and alpha blockers work similarly in the human body and have the hypotensive effect. This can be the reason of the significant problems with blood pressure and vascular system. Nevertheless, Viagra can be used together with alpha blockers if all the safety conditions mentioned above are met.