Learn About Some of the Canadian Health&Care System Drawbacks
While from the outsider's perspective Canadian HealthCare system may seem quite well-balanced, people who live on the territory of the country have to deal with all the nuances and contradictions of this system. Those who reside in other countries may think that medical care in Canada is entirely free of charge and can be accessed by anyone, which is definitely not the case. The reason such misconception persists is because the majority of healthcare expenses are taken care of by the state and people don't consider the limitations of the system before they encounter any health issues. It's always good to be prepared and learn about the issues of healthcare system before you need any medical assistance.
What are the biggest misconceptions about Canadian health&care system?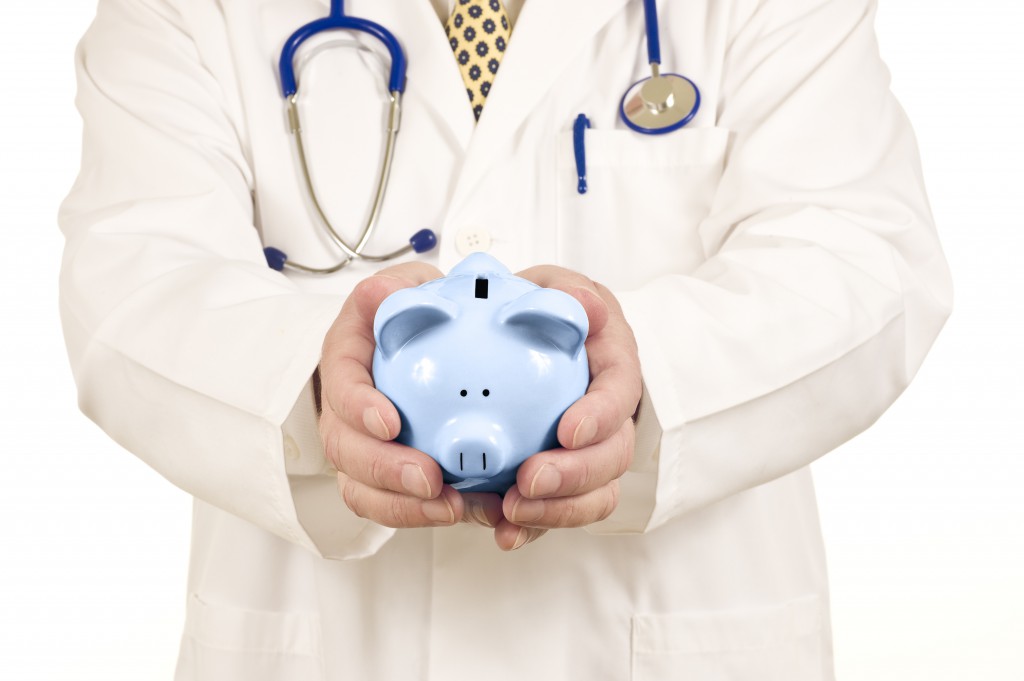 One of the biggest things that people don't realize about Canadian HealthCare system is that it's not uniform, and thus the list of services and terms of providing healthcare are different in every province. It is something you should always keep in mind if you're going to visit several regions so that you don't encounter any unpleasant surprises when you can't receive free medical care you expect. When we talk about the Canada Health Act and its significance in the Canadian healthcare system, it only states the most basic guidelines, such as the idea that people should be able to receive medical help when they need it nationwide. In such a way, the provinces have the right to develop their approaches and have certain regulations that may not be present in other regions. While it means that the system can be adjusted to the needs of Canadian residents of the particular area, it becomes difficult to manage the healthcare system as a whole and introduce new effective changes across the entire country.
Moreover, it should be mentioned that free medical care is not something that can be accessed by anyone entering the country and it is exclusive only to the residents and immigrants in some Canadian provinces. If you're a tourist or visit Canada as a part of the business trip and you don't own insurance, you will need to pay full price for any medical help provided to you while you're in the country. When it comes to refugees, they can make use of free medical assistance only if it is an emergency situation.
The things to remember about Health Card
There are a lot of myths that surround Health Card and how people can use it to get all medical services for free, which is certainly not true. Canadian Health Card is a document that should be received by the residents of the country to get access to free medical assistance, but there are still a lot of factors that you should keep in mind. Because healthcare is paid for through taxes, when you own the Health Card, it's true that you don't need to pay for most medical services. This type of insurance covers various diagnostic procedures, visits to the medical advisors and their consultations, hospitalization, and surgeries. But, such standard Health Card cannot be used to receive free dental care, physiotherapy, prescription eyeglasses, and medications. Obviously, there is an option of receiving extra health insurance that includes all the mentioned services, but you should pay for it.
Out of all the medical services that are not covered by the basic Health Card, prescription drugs can definitely put the strain on your finances, especially when you have to undergo long-term treatment using expensive medications. The lack of prescription drugs coverage by Health Card was one of the reasons for the establishment of Canadian Health&Care Mall Company so that all people can choose the drugs at the most affordable prices. Besides prescription drugs, various cosmetic procedures and plastic surgeries are definitely not a part of the basic medical care package. When it comes to ambulance services, you should pay for the route from the hospital to your house.
It should be noted that emergency services are provided for free in all the provinces of Canada when you're a resident of the country, but don't have Health Card. However, your immigration status may influence your ability to receive free services depending on where you are in Canada, and in some cases you may be charged a fee. In such a way, if you're an immigrant, you should be especially careful and learn everything you can about the healthcare system in your particular region even if you don't suffer from any medical problems. In case you need to purchase drugs, your best strategy will be to get them online from reliable pharmacies, such as Canadian Health and Care Pharmacy, because the drugs in offline drugstores, as a rule, a lot more expensive.
How can you benefit from choosing generic drugs?
From cough drops to ED medications, the majority of people spend more money on their drugs that they would like. Medications can help significantly improve our lives, but because the standard Health Card doesn't include free medications, most people try to find the most affordable options. The most efficient way to save time and money is definitely to buy generic drugs online. While the ingredients of the medications and their potency remain the same, they are significantly cheaper when produced by secondary pharmaceutical companies after the patents are expired. In such a way, you can save money without having to purchase Canadian Health Card that includes additional benefits.
All the medications that you can choose with the help of Canadian Health&Care Pharmacy come from reliable pharmaceutical companies, and thus you can be confident in their effectiveness and safety. The drugs come in different categories, including antibiotics, pain relievers, ED medications, antidiabetics, sleep aid, and many others. If you live in Canada, the standard Health Card that covers your visits to the medical specialists combined with generic drugs purchased online is an excellent way to save money and still be able to improve your health.