Sildenafil Drug May Help Improve Exercise Ability in Pulmonary Fibrosis Patients
What is Pulmonary Fibrosis?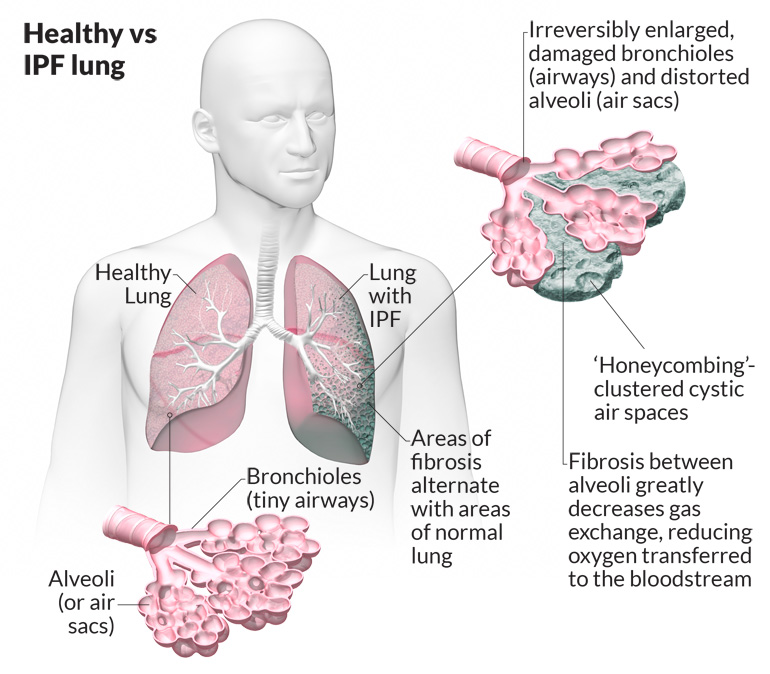 Idiopathic pulmonary fibrosis is a chronic lung disease of unknown origin. It is characterized by a histopathologic pattern of usual interstitial pneumonia. The disease has no treatments that have proven to be effective or that have altered disease progression or the rate of mortality.
The disease is characterized by a progressive respiratory insufficiency that lasts indefinitely, and death usually follows within 5 years after the first symptoms appear.
This disease causes abnormalities of the pulmonary vasculature that lead to diminishing levels of comfort, as well as the production of nitric oxide that is induced by exercise. As nitric oxide is considered to be a pulmonary vasodilator, its reduced levels can lead to pulmonary vasoconstriction and depressed gas exchange.
To this day, there is no pharmacologic therapy that has been definitively confirmed to increase survival or improve the quality of life in patients suffering from idiopathic pulmonary fibrosis.
How does Sildenafil Work?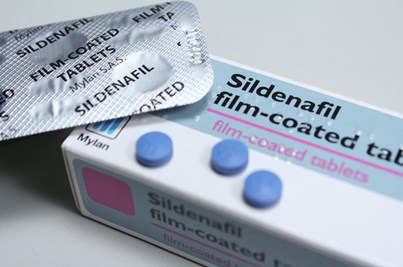 Sildenafil is a phosphodiesterase-5 inhibitor that acts by stabilizing the second pathway of nitric oxide – cyclic guanosine monophosphate, which causes pulmonary vasodilatation. Sildenafil appears to preferentially improve vasodilatation in well-ventilated regions of the lung. Induced vasodilatation can enhance ventilation–perfusion matching, thus improving gas exchange in patients suffering from idiopathic pulmonary fibrosis.
There are cases when daily treatment with Sildenafil has helped patients with idiopathic pulmonary fibrosis and pulmonary vascular disease increase exercise ability, reduce their degree of dyspnea, and improve their quality of life.
The Effect of Sildenafil in Patients with Idiopathic Pulmonary Fibrosis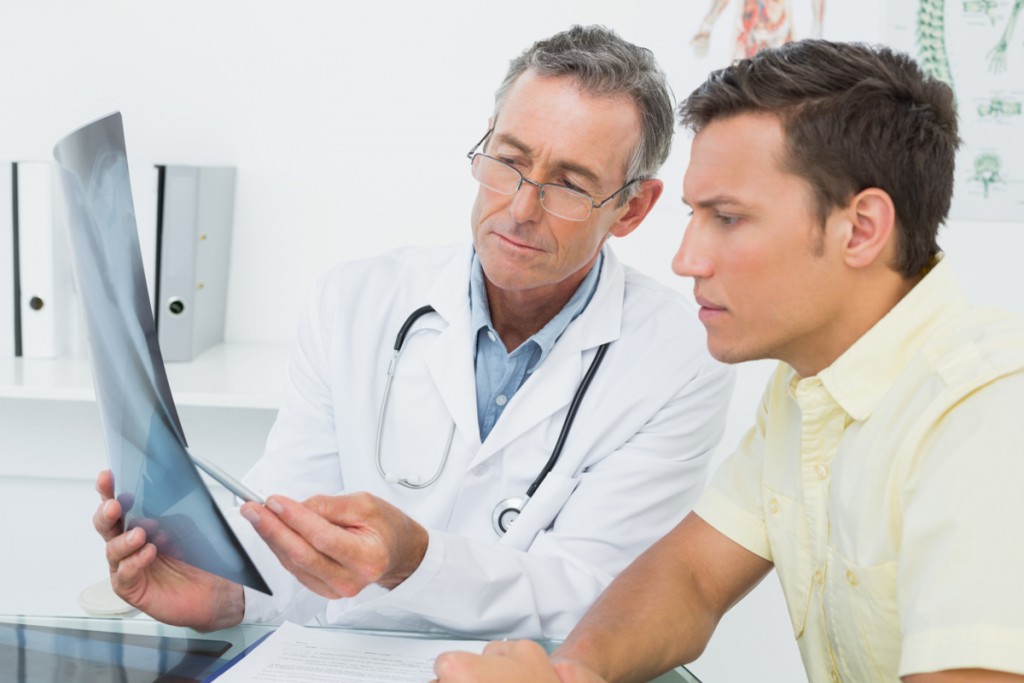 A number of researchers have studied the effect of taking sildenafil on exercise performance in patients with idiopathic pulmonary fibrosis. The basic studies tested the hypothesis that Sildenafil treatment would increase walking distances, improve dyspnea as well as the quality of life in patients with this condition.
The common outcomes, assessed within a period of 12 weeks, demonstrated that the use of Sildenafil did not cause a substantial difference in the proportion of patients who had a 20% or higher improvement in the 6-minute walk distance. However, some secondary results have shown certain differences in favor of sildenafil. These differences included the degree of dyspnea and the quality of life and were large enough to be deemed clinically significant.
Moreover, patients taking sildenafil had substantial physiological stabilization in comparison with placebo-treated patients, as confirmed by an analysis of arterial blood gas and carbon monoxide diffusion capacity. These findings are compliant with previously published information demonstrating that Sildenafil enhances ventilation–perfusion matching in patients suffering from pulmonary fibrosis.
In earlier studies, patients with the advanced form of this disease were considered to be less responsive to disease-modifying therapies. Therefore, taking into account the overall absence of therapies that increase survival in such patients, certain improvements in the degree of dyspnea, walk distance, and quality of life are real breakthroughs for patients with advanced pulmonary fibrosis. The research that engaged this specific group of people has shown that the patients who were administered Sildenafil during the span of 12 weeks experienced symptomatic benefits significant enough to be considered clinically meaningful.
Future Prospects and Implications of the Existing Studies of Sildenafil
Although the primary results of the conducted studies did not completely confirm the established therapeutic efficacy of Sildenafil, the data gathered provided enough clinical equipoise required for conducting further research in patients suffering from advanced idiopathic pulmonary fibrosis. While such studies are still being developed and implemented, the existing findings that Sildenafil can be associated with certain symptomatic improvement is of great value to patients who have the advanced form of idiopathic pulmonary fibrosis.
Moreover, the studies conducted and findings obtained justify the importance of further research with Sildenafil. Medical experts recommend conducting different trials using different dosages and proper heart catheterization in order to identify the groups of patients that might respond best to Sildenafil treatment.
Read about medications which are based on sildenafil citrate:
Generic Viagra – Uses, Dosage and other Information
Viagra Professional – Most Powerful Pills